The R.A. Townsend Kitchen & Bath Showroom, located in Saginaw, Michigan, highlights the latest kitchen and bath innovations. Our showroom is ever-changing with new product launches and the latest styles. We are always updating products as well as the overall showroom experience.
Our showroom consultants understand the building process and work with trade professionals and contractors every day. We will work through budget, space, style and color choices with you to help facilitate the perfect environment in your kitchen and bath.

Let Us Show You Around
Located on McCarty Road just east of Bay Road in Saginaw, our Kitchen & Bath Showroom is open Monday through Friday from 9:00 a.m. to 5:00 p.m. Stop by anytime! Walk-ins are always welcome or we can arrange a personal appointment.
2845 McCarty Rd
Saginaw, MI 48603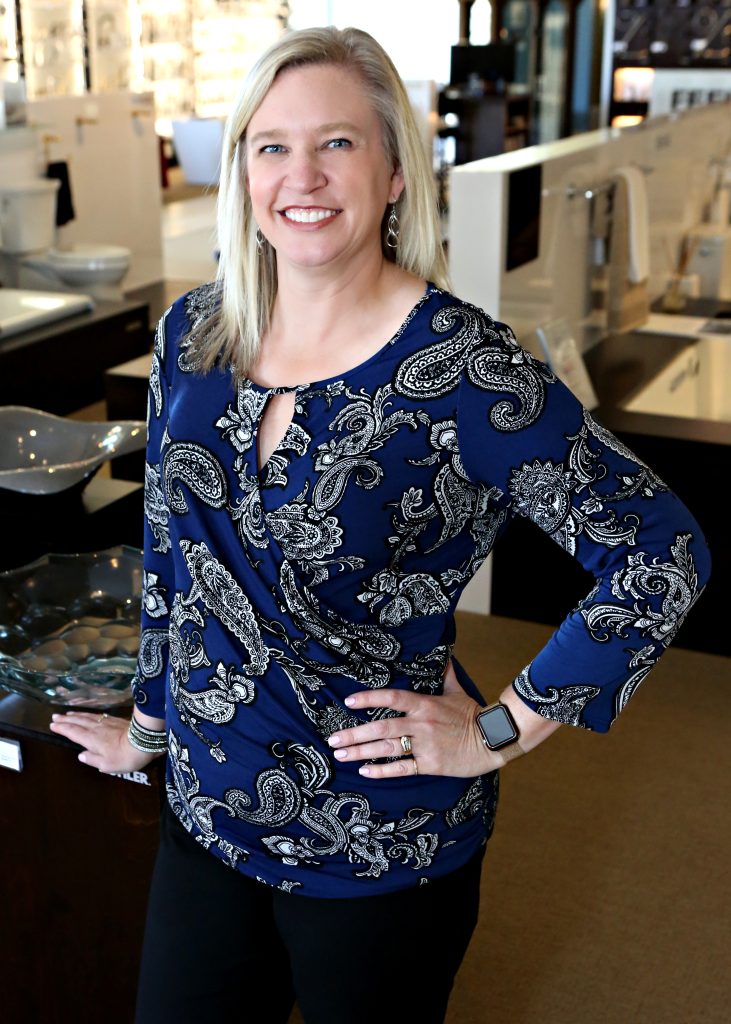 Gwen
Siler
Saginaw Showroom Manager
With over 28 years in customer service, Gwen enjoys helping homeowners take what can be a daunting task of building or remodeling and make it fun. She loves seeing pictures of the projects after they are completed and knowing that she's made a little difference in this big world!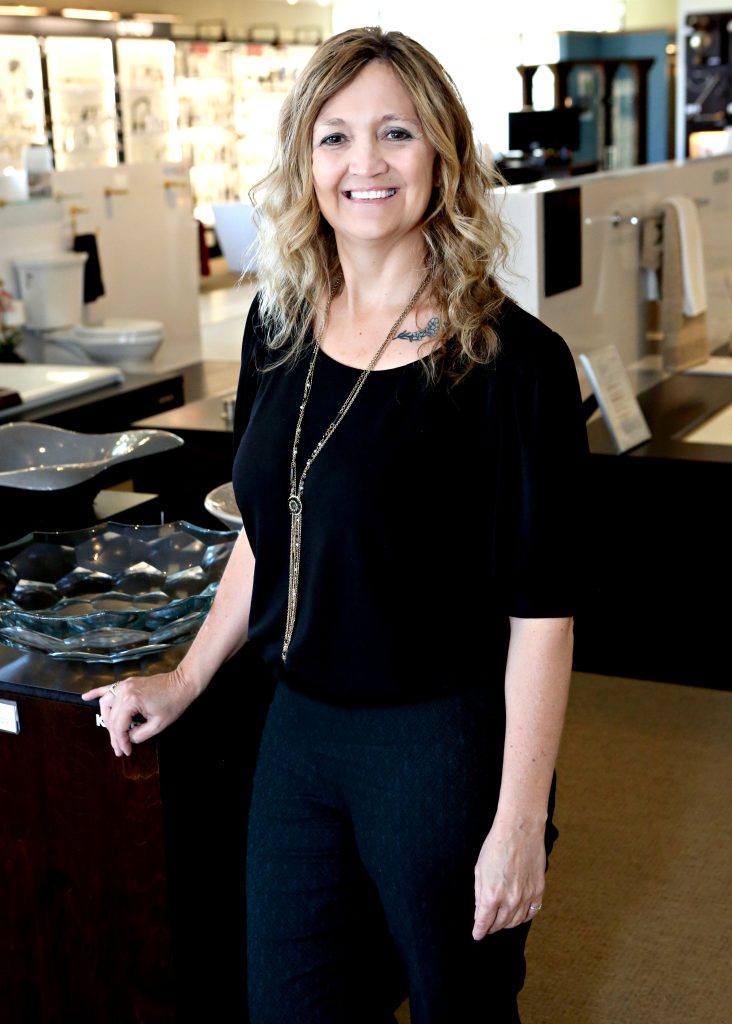 Beth
Carr
Saginaw Showroom Consultant
Beth has an extensive background in customer service and thoroughly enjoys meeting new people and helping them with their remodeling choices. She strives to be informative, helping her customers feel comfortable with their choices and happy with their project in the years to come.
Amber
Rychel
Saginaw Showroom Consultant
Amber uses her over 25 years of retail experience to help customers in the showroom with their decorative plumbing products. Instead of dressing mannequins, she is dressing up kitchens and baths! Her favorite part of the job is learning something new every day in this ever-changing industry!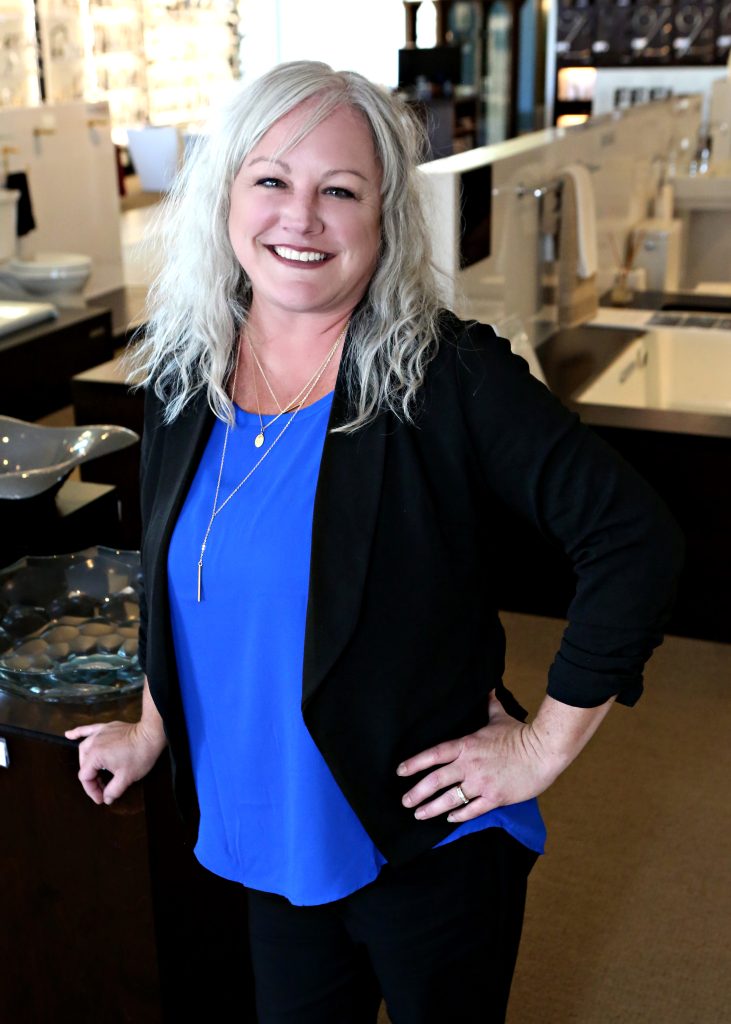 Melissa
Kolar
Saginaw Showroom Consultant
Melissa hails from decades of working with the public as well in both Saginaw and Midland. She has always loved crafting and decorating and uses that passion to put together beautiful spaces. "Give me a project and I'm all over it!", she says. It's that attention to detail that makes her such an asset to our showroom!
Send Us a Message
We'd love to help you navigate through the many decisions that must be made in any kitchen or bath project. To make an appointment with one of our Showroom Consultants, let us know in the form below what days and times are best for you. A member of our team will follow up with you!
360º Virtual Tour
Click the image below to view a 360º tour of our Saginaw Kitchen & Bath Showroom on Google Maps.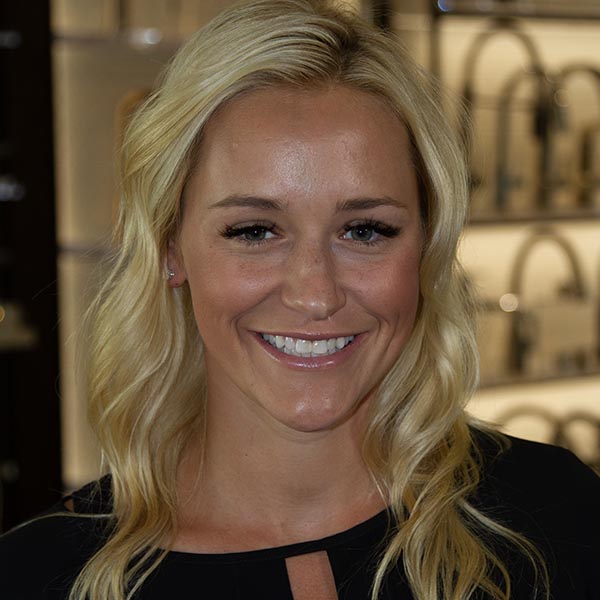 "Every time I come here, the salespeople are friendly and knowledgeable. They have a great selection – everything kitchen and bath."
Christina Bell
Saginaw, MI