Contact Us
We'd love to help!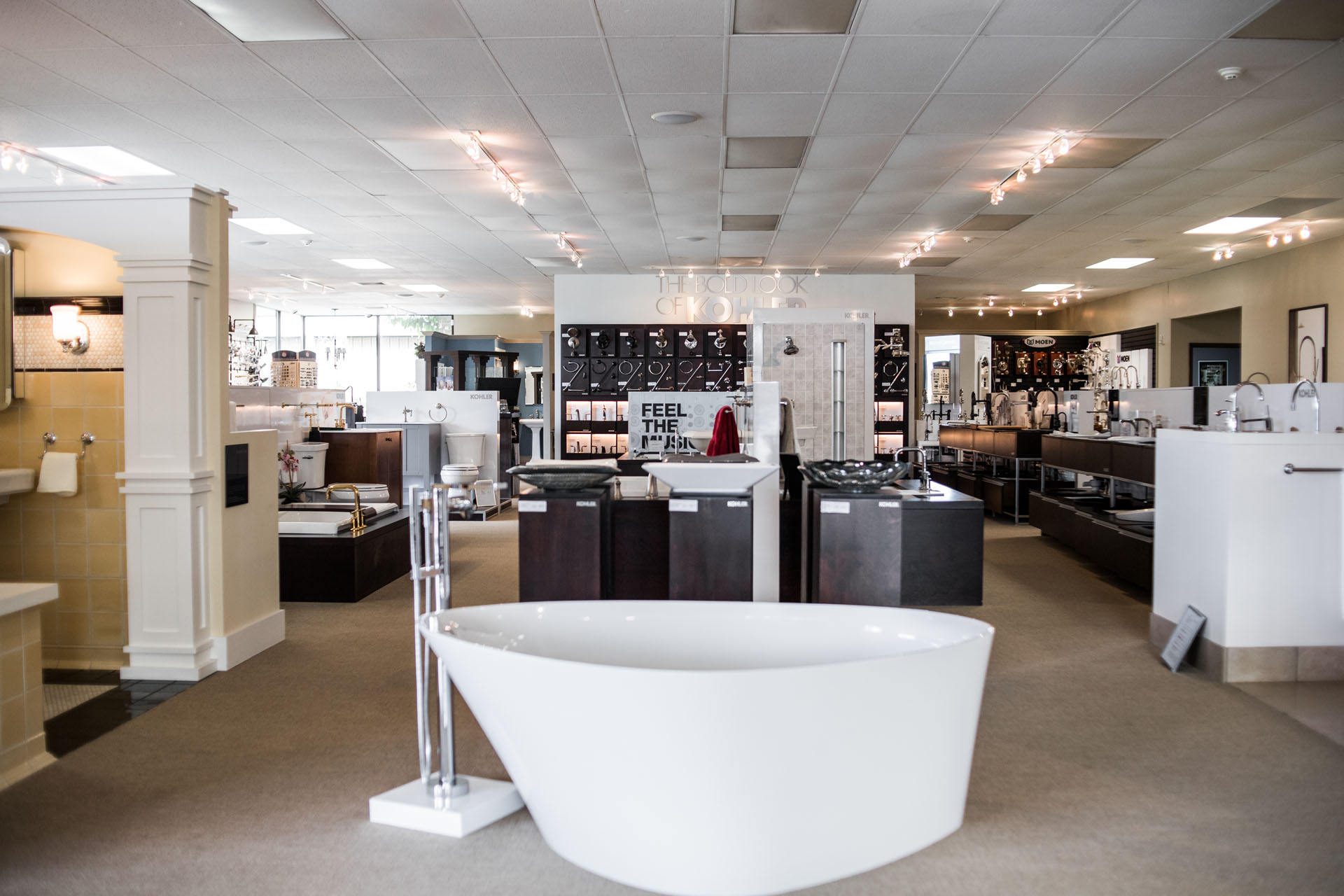 Saginaw Kitchen & Bath Showroom
Located on McCarty Road just east of Bay Road in Saginaw, our Kitchen & Bath Showroom is open Monday through Friday from 9:00 a.m. to 5:00 p.m. Walk-ins are always welcome or we can arrange a personal appointment.
2845 McCarty Rd
Saginaw, MI 48603
Telephone: (989) 498-7000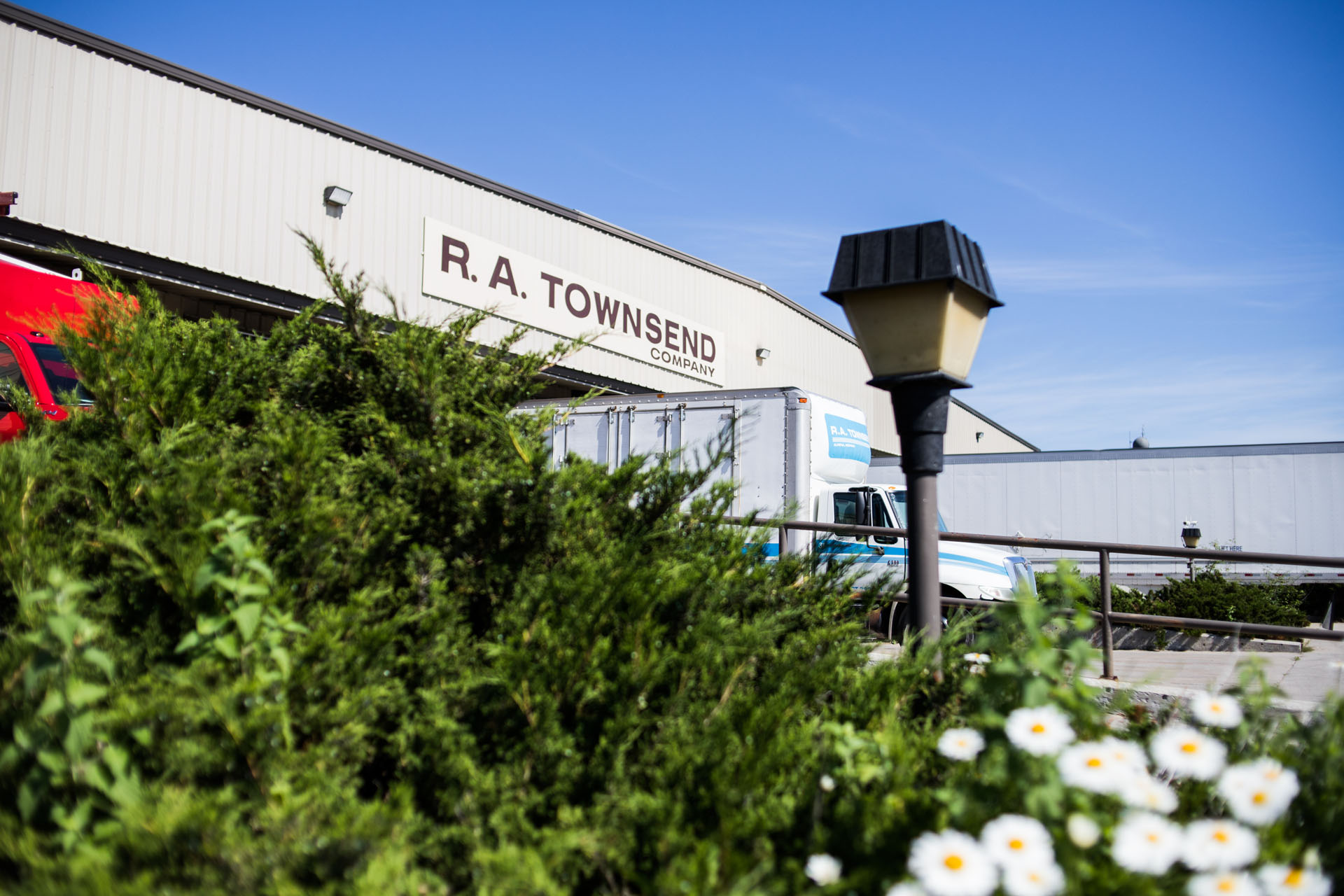 Alpena
Our corporate headquarters are located in Alpena, Michigan. Our phone lines are open Monday through Friday from 8:00 a.m. to 5:00 p.m. The Alpena location is also home to our 50,000 square foot distribution center, a convenient walk-in counter, and a by-appointment showroom.
1100 N. Bagley Street
Alpena, MI 49707
(989) 354-3105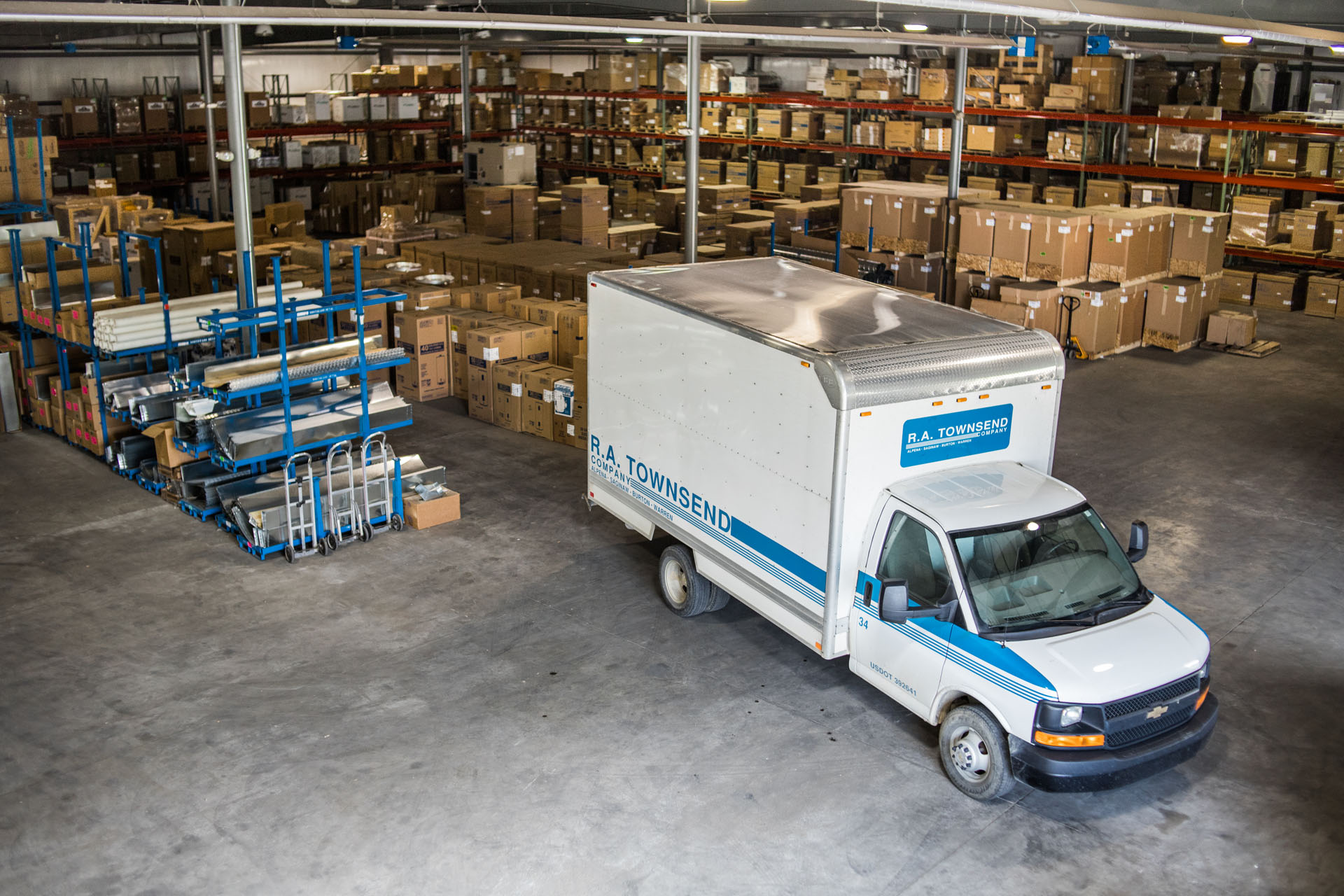 Burton
Centrally located in Genesee County near Flint, Grand Blanc, Davison, and Fenton, our 35,000 square foot Burton facility has an impressive inventory and experienced sales and walk-in staff. We're available to serve you at this location from 8:00 am to 5:00 pm Monday through Friday.
4187 Somers Dr
Burton, MI 48529
(810) 743-9000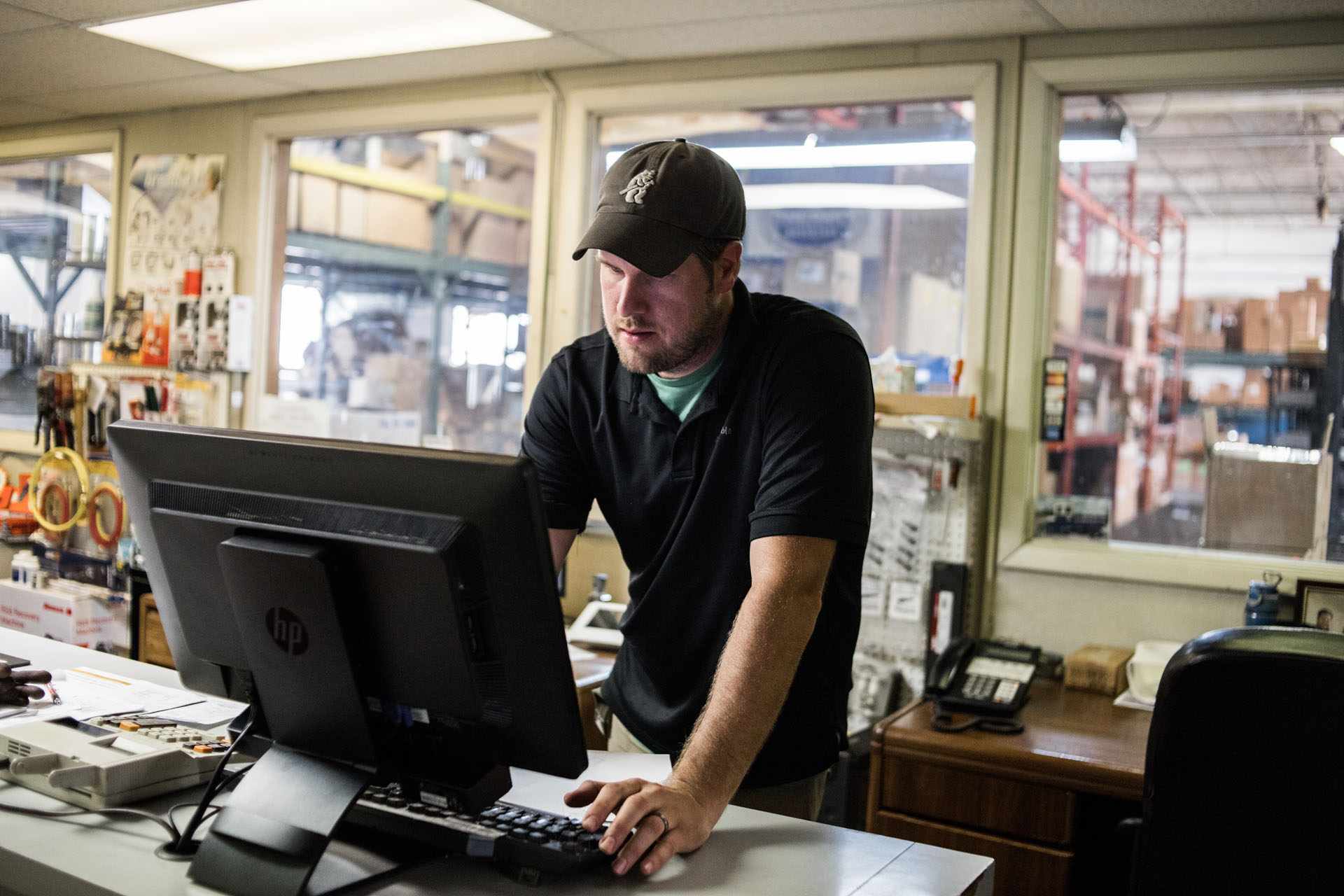 Warren
Our Warren facility is conveniently located near 10 mile and Hoover and is an easy drive from anywhere in the greater Detroit Metro area. Our knowledgeable walk-in counter staff is available to serve you at this facility from 8:00 a.m. to 5:00 p.m. Monday through Friday.
24051 Gibson Dr
Warren, MI 48089
(586) 759-5559
Frequently Asked Questions
Do you sell to the public?
We recommend the homeowner work with a professional–i.e. Plumber, Builder, Interior Designer, Kitchen & Bath Company, etc. However, if a homeowner prefers to do the work themselves, we will work directly with them and assist them with their selections and purchase.
Do you offer design services?
We offer professional help with your kitchen and bath projects. We can work with you on color and finishes to complete your perfect space. If you are looking for 3D visualization or design and layout of your project, we can recommend a design professional who offers those services.
Can I make an appointment?
For new construction or custom remodels, please contact us to make an appointment. If you are unable to arrange a visit to our showroom during normal business hours, personal appointments after hours may be available.
How long does it take to get special order items?
The timeframe for special order products is contingent upon availability through the vendor.
Do you stock parts?
We have thousands of parts in stock. Contact us to find out if we have what you need!
Give us a shout!
 If there's a question you haven't found the answer to on our site, please reach out, and we'll do our absolute best to respond with an answer in a timely manner.